German Audience Survey for HOLLYWOOD MEMORIES Ended
The German audience survey on HOLLYWOOD MEMORIES is now closed. New registrations for participation in the study are now no longer possible. Over 100 people from many parts of Germany have been active on our digital research platform, sharing their memories, experiences, and attitudes towards Hollywood movies. We are very pleased about the great interest in our project and sincerely thank all the participants for their support for our research.
While it is now time for us to analyze the data for the German case study, the Mexican audience survey is now beginning. If you want to receive updates about the development of our HOLLYWOOD MEMORIES research project, you can sign up for our newsletter below.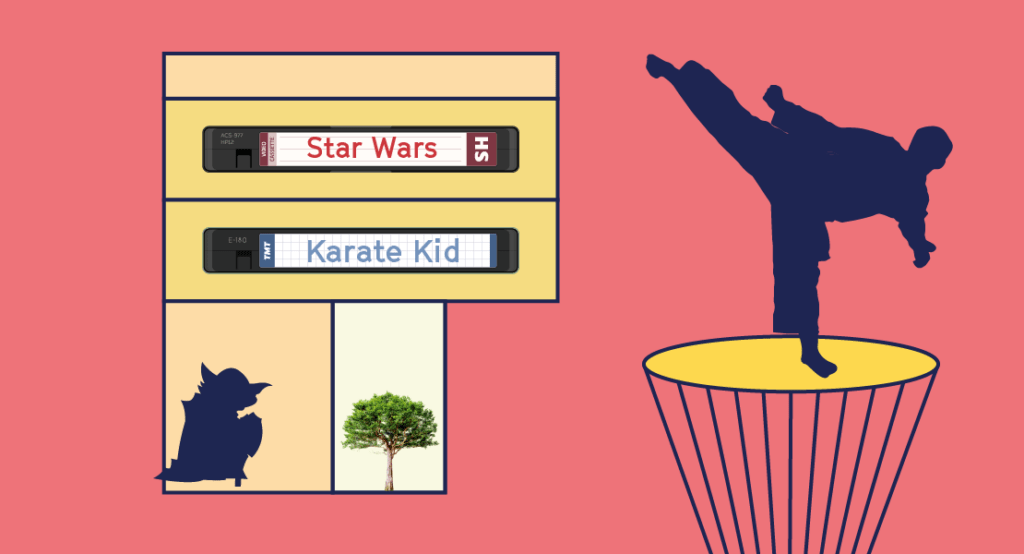 Register now to participate in the HOLLYWOOD MEMORIES project!
You want to be part of the project and share your memories of Hollywood movies with us? Then register here to participate. We will let you know when the questionnaire is launched on our digital research platform.