Start of the Mexican Pilot Study
We are now starting with our Mexican case study! Currently, we are in the pre-test phase, which will be followed by our pilot study in November 2022. If you are interested in participating, please register here on our website. If you know someone who might be interested in participating, don't hesitate to share the link to our website. The main study will be conducted in March 2023. Registration is open after the end of the pilot study.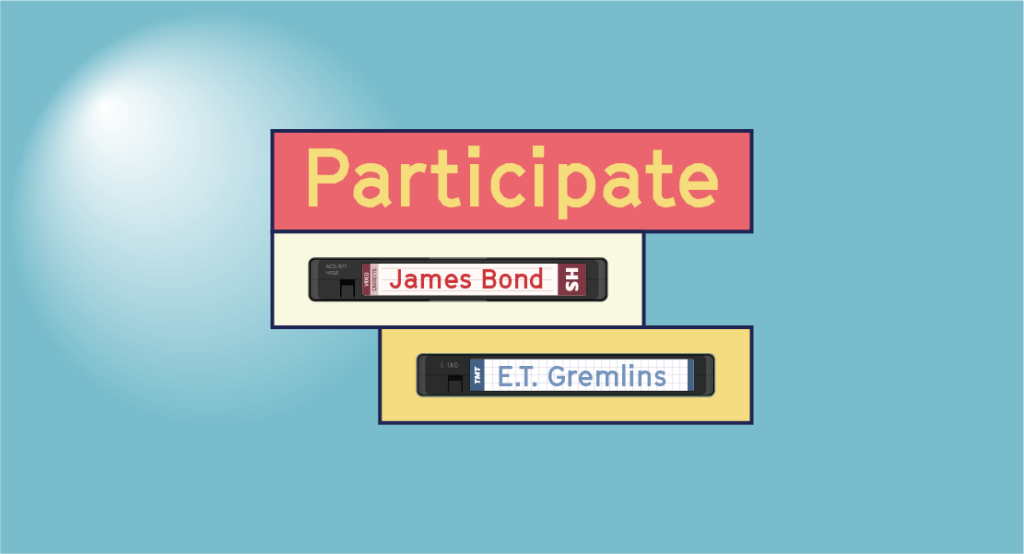 Register now to participate in the HOLLYWOOD MEMORIES project!
You want to be part of the project and share your memories of Hollywood movies with us? Then register here to participate. We will let you know when the questionnaire is launched on our digital research platform.