Workshop "Reading Christmas Movies: Genres and Formats" at FernUniversität Hagen
Kathleen Loock will give a talk titled "Netflix's Neverending Christmas Catalog" at a workshop at Fernuniversität Hagen. The workshop is titled "Reading Christmas movies 3: Genres and Formats." It is the third rendition of this workshop, dealing with the role of Christmas movies. Kathleen's talk will highlight the role of Netflix and the development that the streaming platform has had on Christmas movie content.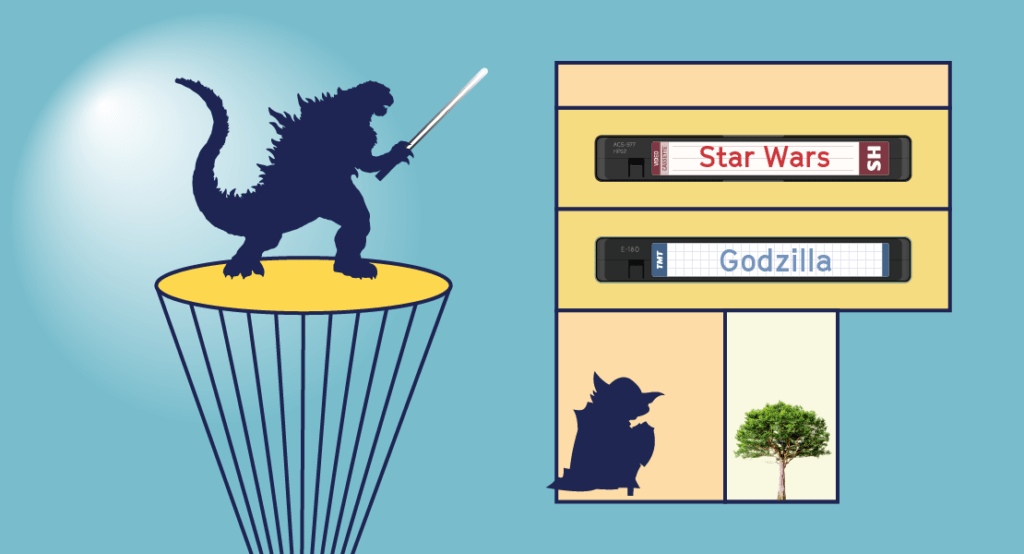 Register now to participate in the HOLLYWOOD MEMORIES project!
You want to be part of the project and share your memories of Hollywood movies with us? Then register here to participate. We will let you know when the questionnaire is launched on our digital research platform.