Yining Zhang from Nanjing University has visited Hannover in May
From May 19th to 26th we had the visit of Yining Zhang, our future Hollywood Memories team member. On this occasion we had the opportunity to talk in more detail about the project, what we are doing at the moment and what is to come. It also took place largely on administrative issues and everything related to preparing for her joining the university in what we hope will be this year for the winter semester.
We look forward with great anticipation to her joining the team.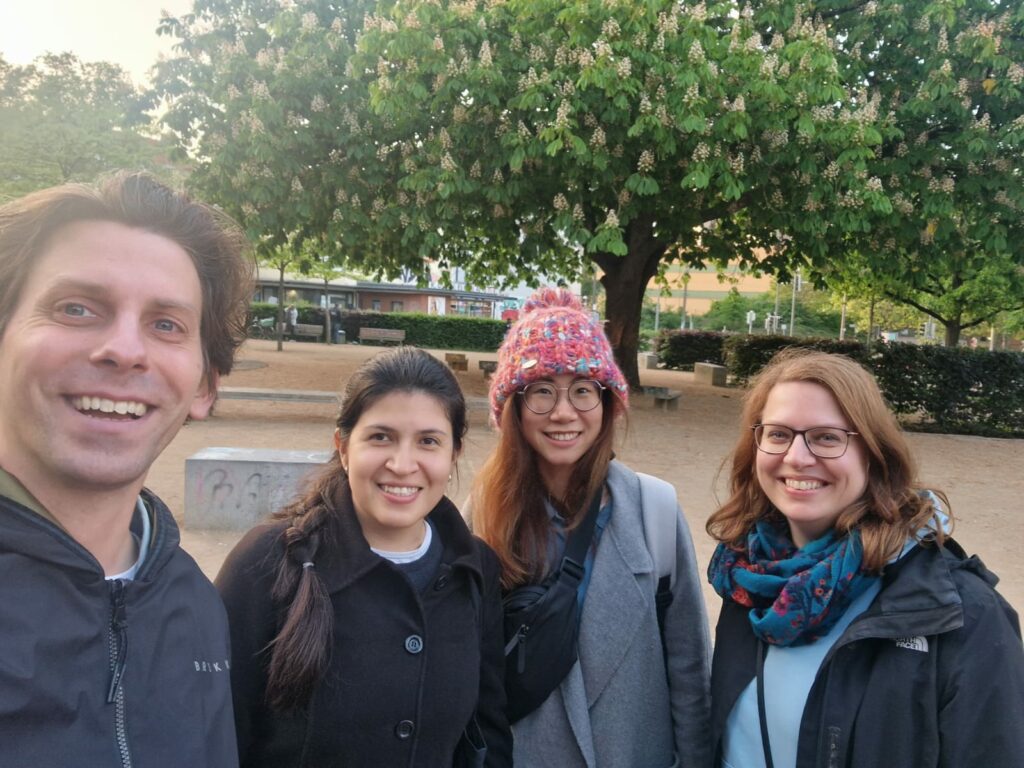 Register now to participate in the HOLLYWOOD MEMORIES project!
You want to be part of the project and share your memories of Hollywood movies with us? Then register here to participate. We will let you know when the questionnaire is launched on our digital research platform.