Visit of our future member of Hollywood Memories project from Nanjing University
On May 18, Yining Zhang from Nanjing University and future member of the Hollywood Memories team arrives in Germany and will be in Hannover until May 25. The main purpose of her visit is to create a space to talk in more detail about the project, its current state and future plans. One of the main purposes is also for her to get closer to the Hollywood Memories team in our first face-to-face meeting.
We are all very excited to welcome her here in Hannover.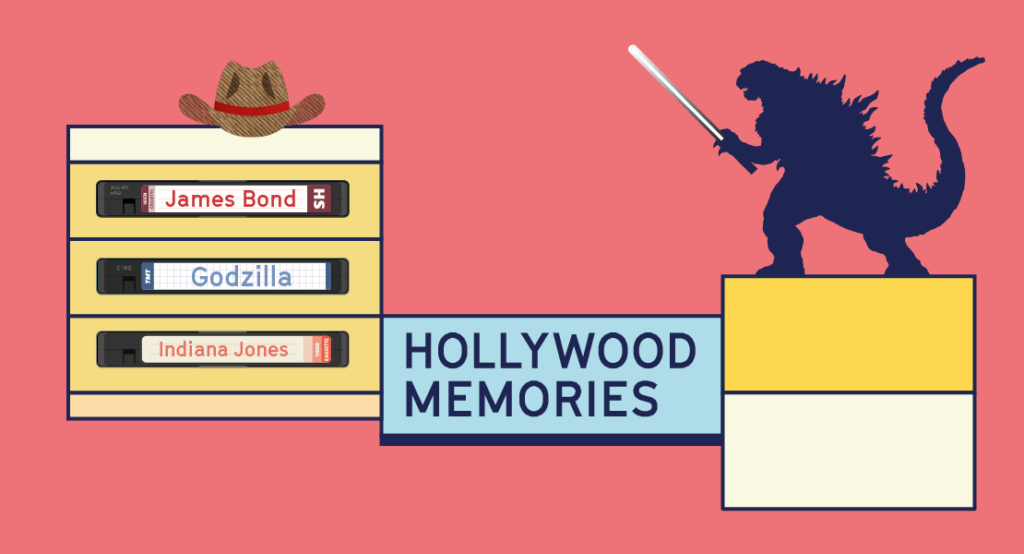 Register now to participate in the HOLLYWOOD MEMORIES project!
You want to be part of the project and share your memories of Hollywood movies with us? Then register here to participate. We will let you know when the questionnaire is launched on our digital research platform.