HOLLYWOOD MEMORIES now available in Spanish
Starting now, the HOLLYWOOD MEMORIES website is also available in Spanish. In autumn 2022 we are starting into the next sub-project, this time focusing on Mexican film audiences and their memories.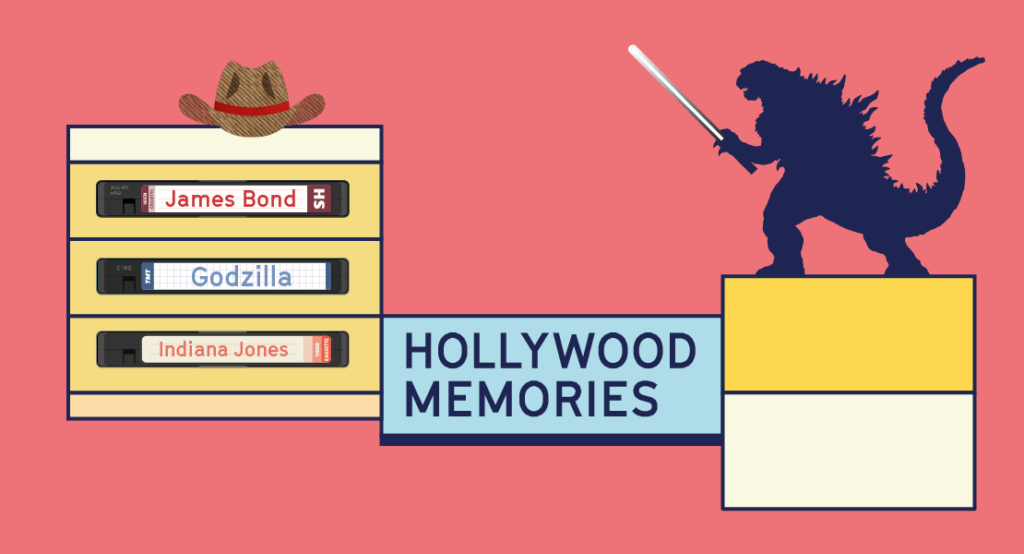 Register now to participate in the HOLLYWOOD MEMORIES project!
You want to be part of the project and share your memories of Hollywood movies with us? Then register here to participate. We will let you know when the questionnaire is launched on our digital research platform.