Here we will share with you our impressions and experiences during our visit to Mexico, where Kathleen Loock and Alejandra Bulla were from February 15 to 24 presenting the Hollywood Memories project, and inviting more people to participate in the main study of the Mexico case study in different institutions in Guadalajara and Mexico City.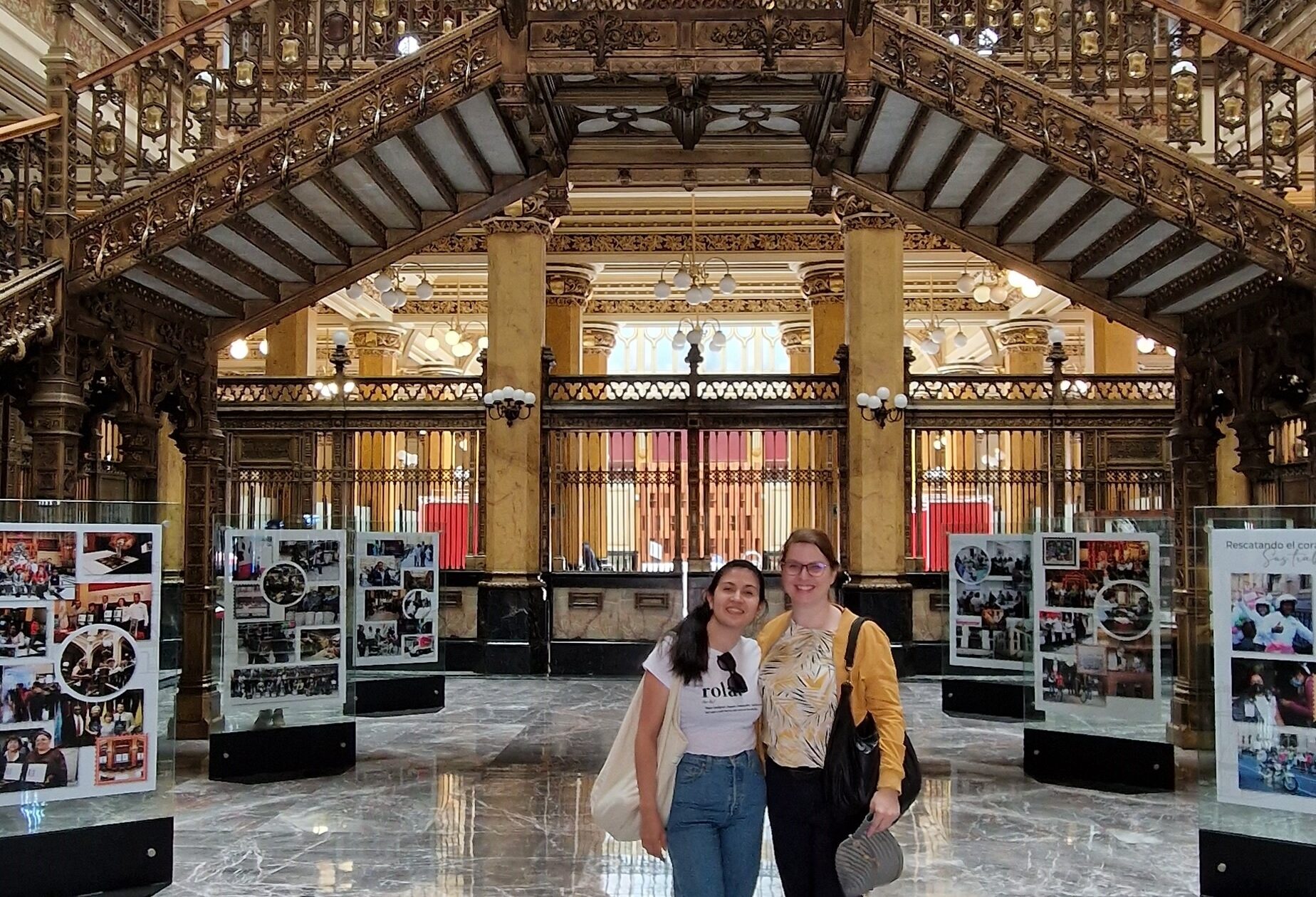 Register now to participate in the HOLLYWOOD MEMORIES project!
You want to be part of the project and share your memories of Hollywood movies with us? Then register here to participate. We will let you know when the questionnaire is launched on our digital research platform.