Guest Lecture in Research Colloquium by Kathleen Loock
On Tuesday, 21 June 2022, Kathleen Loock will give a guest lecture in the research colloquium "'How to tell stories digitally (fast)': Digitale Perspektiven auf Literatur" which belongs to the master program "Neuere Deutsche Literaturwissenschaft" at LUH. Her talk will focus on "Memories, Temporality and Strategies of Retelling and Continuation on Streaming Platforms." Please note that the talk will be held in German.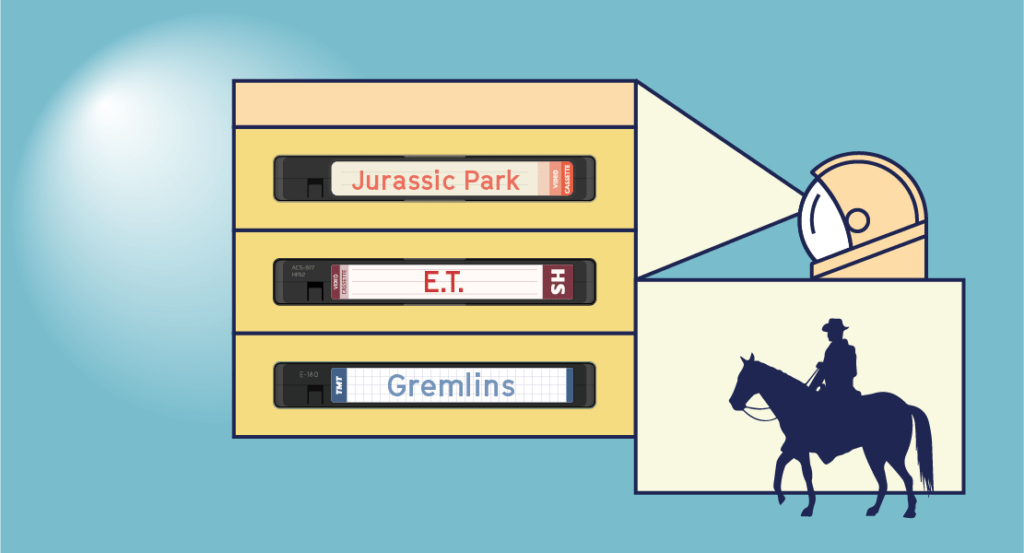 Register now to participate in the HOLLYWOOD MEMORIES project!
You want to be part of the project and share your memories of Hollywood movies with us? Then register here to participate. We will let you know when the questionnaire is launched on our digital research platform.