Kathleen Loock gave a radio interview about AI voices in films
Kathleen Loock was asked about the use of artificially generated voices and images in films for the radio contribution "KI-Stimmen in Filmen: Darth Vader lebt für immer" (AI Voices in Films: Darth Vader Lives Forever) which was aired on the 2nd October for the program "Breitband" in the "Deutschlandfunk Kultur." She also answered questions about whether the use of AI voices is a new trend in the entertainment industry. The actor James Earl Jones, who gave Darth Vader his low, monotone voice in the Star Wars films, sold the rights to his Darth Vader voice. Now an artificial intelligence can clone his voice for the use in future Star Wars films. The whole conversation (in German) is available here: to the radio show.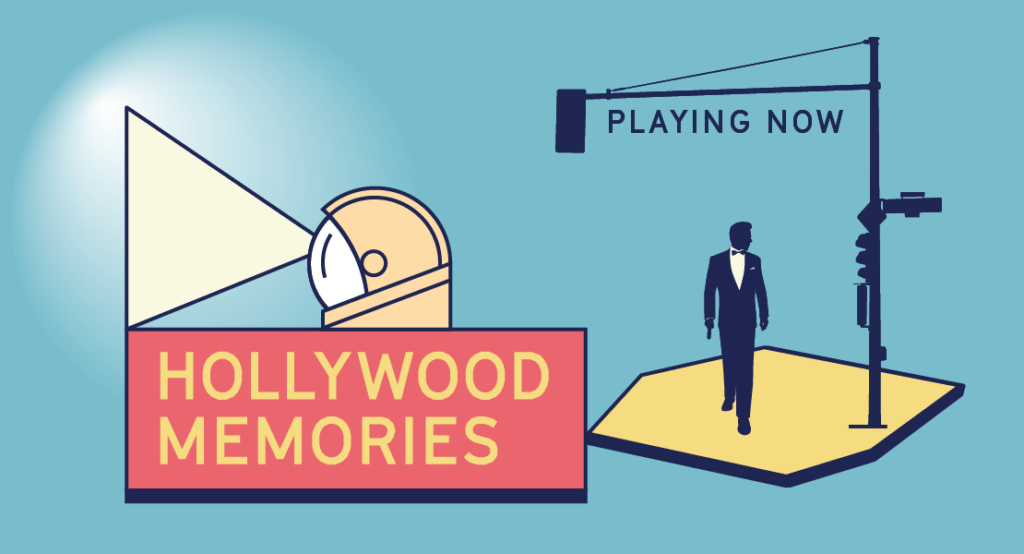 Register now to participate in the HOLLYWOOD MEMORIES project!
You want to be part of the project and share your memories of Hollywood movies with us? Then register here to participate. We will let you know when the questionnaire is launched on our digital research platform.