Guest Lecture on Film Reboots by Brunella Tedesco-Barlocco
On Monday, 20 June 2022, from 2-4 p.m., Brunella Tedesco-Barlocco (Pompeu Fabra University in Barcelona, Spain), who is an associate member of the HOLLYWOOD MEMORIES research group,  will give a guest lecture at Leibniz University Hannover. Her talk is entitled "Shaken, not stirred: Character Re-construction and the Role of Time in the James Bond Reboot" and is part of the "Film Remakes and Franchises" course that Kathleen Loock is teaching this summer term.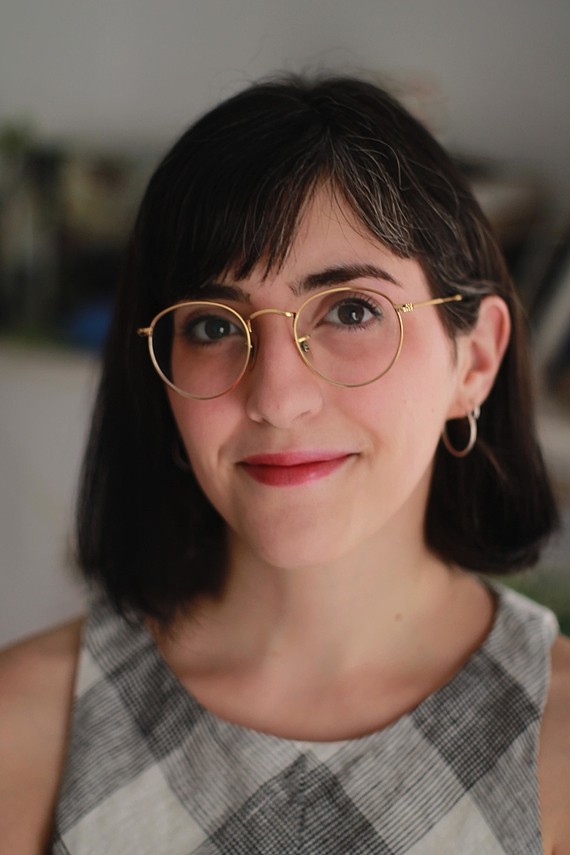 Register now to participate in the HOLLYWOOD MEMORIES project!
You want to be part of the project and share your memories of Hollywood movies with us? Then register here to participate. We will let you know when the questionnaire is launched on our digital research platform.