Hollywood Memories at DASI Shoptalk
On Friday, 10 February 2023, Kathleen Loock will present the Hollywood Memories project at the DASI Shoptalk (2-5 p.m.). The event will feature current digital research projects in the field of American Studies.
The goal of DASI (Digital American Studies Initiative) is to provide a forum for digital research in German American Studies and to advance the discussion of digital methods and approaches for American Studies.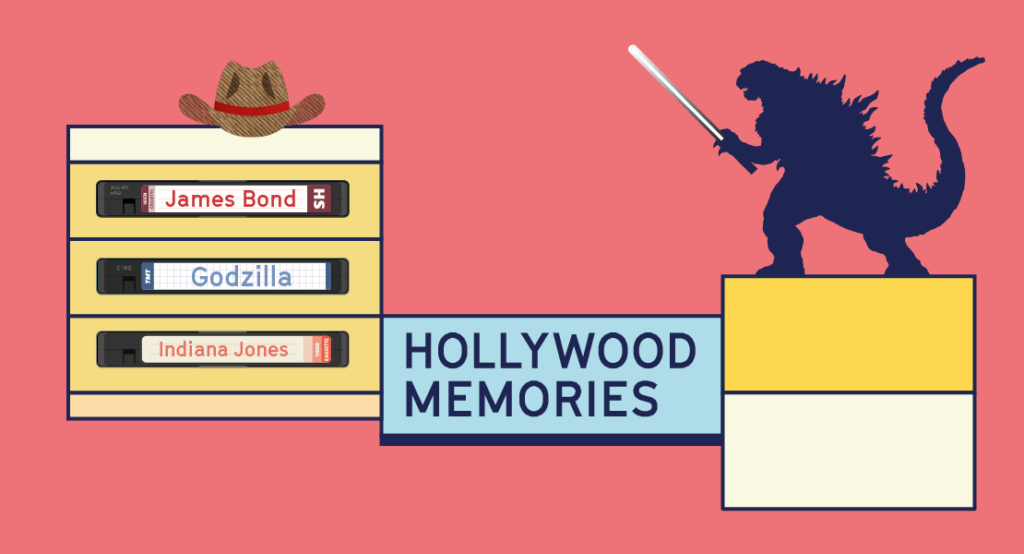 Register now to participate in the HOLLYWOOD MEMORIES project!
You want to be part of the project and share your memories of Hollywood movies with us? Then register here to participate. We will let you know when the questionnaire is launched on our digital research platform.